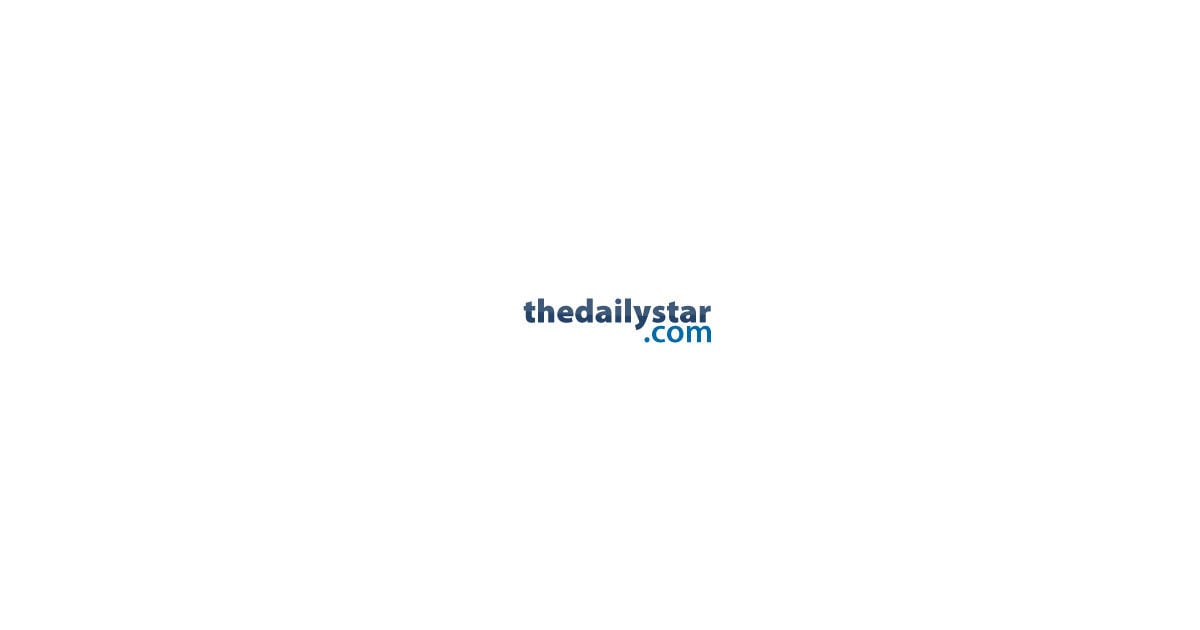 Honor Roll: Oneonta Large College | University News
ONEONTA Large School
The pursuing students at Oneonta High Faculty were being named to the fourth-quarter honor roll.
12th quality
Significant honor: Hannah Ashe, Elizabeth Dixon, Cadence Dudley, Adrianna Dugan, Alyson Erario, Abigail Gracey, Ian Residence, Hannah Johnson, Yuliah Johnson, Hannah Keough-Villanti, McKenzie Knapp, Natalia Legname, Andrew Lentner, Chao Lin, Aidan Mackey, Maximilian Madej, Marty Mahar, Dylan Marlatt, William Moody, Emily Moore, Alexandra Murphy, Robert Murray, Autumn Nealis, Logan Parmerter, Ecaterina Pervu, Laszlo Peters, Iris Poon, Emma Roach, Sabrina Scianimanico, Mikayla Web and Rebecca Zimmer.
Honor: Destini Arenas, Isabella Babbitt, Eva Barberio, Jasmine Bonadies, Anika Buzzy, Christopher Catan, Mackenzie Catan, Reilly Catan, Naomi Prepare dinner, Olivia Delberta, Samantha Ficano, Kai Fideler, Molly Forbes, Jenna Gaisford, Elise Gould, Ronin Gould, Quinn Hansen, Carter Mannion, Jason McAvoy, Ryan Miller, Fadia Moussa, Jessica Phillippe, Cole Platt, Elexys Santana, Aaliyah Saunders, Anessia Simonds, Dylan Sorensen, Takira Spoor, Cecilio Torres, Brooke Wandelt, Robert Preston Withington and Shea Woertendyke.
11th quality
Higher honor: Julia Babieradzki, Stephen Baker, Alyse Bechtold, Emma Bitterman, Elizabeth Brantley, Caitlin Brislin, Sasha Dudek, Carleen Erbe, Maximilian Gelbsman, Timothy Ghiorse, Madeline Hansen, Gwendolyn Hilson, Carter Mackey, Angeline McGraw, Emma Peeters, Gabriella Ragozzine, Julia Rissberger, Natalie Thompson, Haley Utter and Leah Woertendyke.
Honor: Eliza Bernardo, Anna Bischoff, Liam Blair, Brooke Burrows, Veronica Coe, Ethan Dugan, Sophie Gilmore, Jack Gustafson, Sarah Lawrence, David Leonard, Donna Mitchell, Logan Monroe, Carter Neer, Ava Nunez, Randy Odago, Nicholas Perez, Makenzie Pierce, Liv Robinson, Nathan Tessitore and Emily Zeh.
10th grade
Higher honor: Sadie Baskin, Louis Bonnici, Maleah Brockington, Owen Burnsworth, Jesse Castillo-Cruz, Megan Cleveland, Annemarie Crotts, Hua Cui, Cassandra Daum, Anna Delberta, Madeline Dening, Leighton Eastman, Olivia Enck, Jordan Forbes, Katelyn Froh, Brandon Gardner, Tiffany Gardner, Isabella Gracias, Allyson Guerra, Sara Hendley, Emily Lobb, Peyton Mackey, Emily Morell, Joseph Moussa, Magdalena Nealis, Finlay Oliver, Eva Palm Leon, Vicky Poon, Sabonne Schuman, Garrett Seeley, Tyler Shaughnessy, Owen Shultz, Briegha Truesdell and Max Wilm.
Honor: Dakoda Buzzy, Dustin Ryan Coe, Valeria Cruz, Aidan Gelbsman, Evan Gould, Zeshaan Khan, Katie Lewis, Liam Marlatt, Savanah Mondore, John Moore, Anna Noorlander, Claire O'Donnell, Abigail Platt, Cormac Segar, Anya Sloth and Tyler Zakala.
Ninth grade
Superior honor: Mishell Capra, Brynn Dowden, Isabelle Dudek, Bastian Dudley, Juliana Fauth, Stella Foko, Jacob Forster Rothbart, Meghan Harrington, Victoria Heilveil, Bella Holleran, Brett Holleran, Elias Household, Alexia Liu, Veronika Madej, Sharon Poon, Tina-Pearl Puwekeh, Lillianne Rowe, Grace Schultz, Henry Wolff and Fumi Yatsuhashi.
Honor: Anita Agosto, Sarah Brown, Isabella Giacomelli, Zachary Grygiel, Arlyn Guzman, Liam Johnson, Israel Nadal Jr., Alan Michael Rubin, Grace Slesinsky, Madalyn Stark, Gwyneth VanCott, Andrew World-wide-web, Caitlin Wiltsey, Isaac Wood and Jayden Zakala.